Excited to be giving a talk at the Long Now Member Summit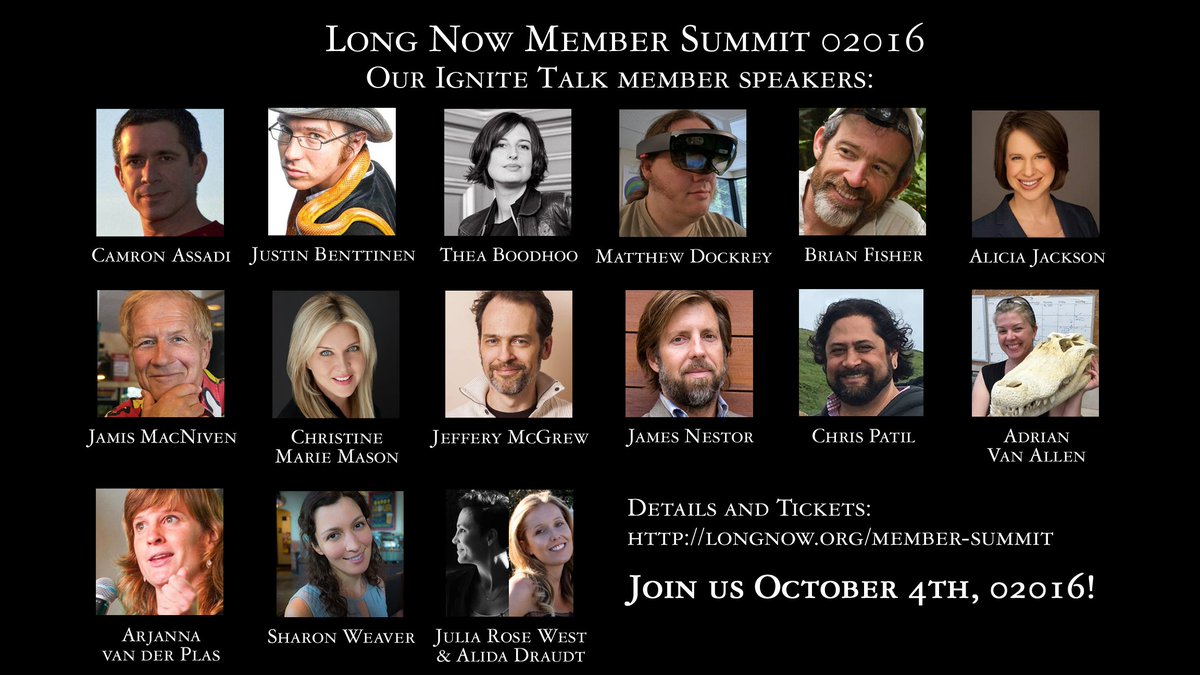 Extremely proud to have been chosen as an Ignite speaker at the Long Now Member Summit.
We'll be at the Long Now's first ever member convention. With an incredible line up it looks to be an event worth joining for if you're not a member, and one certainly not to miss if you area. I've been chosen to give a short Ignite talk on a topic I dearly love, Automation in the Construction Industry. The talks will be streamed online as they happen on Tuesday, October 4th.
Hope to see you at the Summit!