Shyp Kiosks
We've just finished up some really pretty kiosks for Shyp, for the holidays.
Made of a Sycamore hardwood, we contrasted the busy quality of this wood with clean modern lines in the construction.
The logo letters were cut out & painted separately before adhering them to the front of this store display kiosk.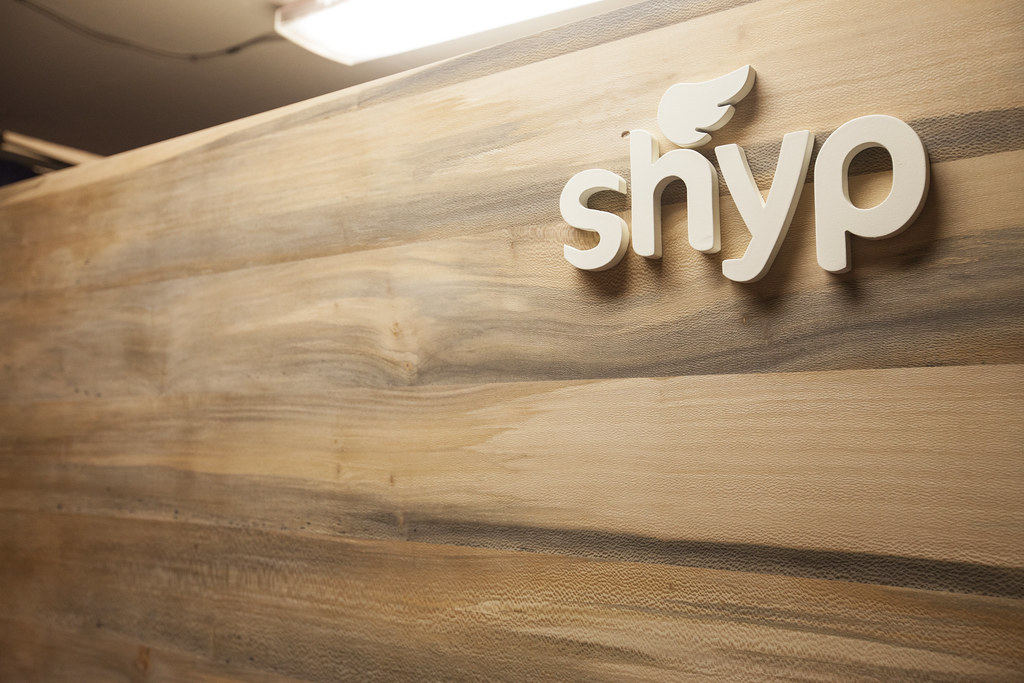 In their final place as a promotional display and service at the Banana Republic stores across the US for the holidays.